Hi Guys,
I am building my house and I want to set up multi room multi channel 7.1 sound system. I am dedicating a small room with a floor standing rack for my setup so that I will run all audio cables from here to the rooms. I am hell bent on using a PC for this purpose and also cost factor is important. I would not consider myself an audiophile but wanting to be one!.. lol! Since my house is just taking shape and wiring is yet to be started, I wanted to do a wiring which is sort of "future proof" at least for audio as I know and believe that Hi-res Multichannel is gaining momentum and it is the future! Multii Room Multi Channel setup is very rarely done or maybe non-existent so I have to come up with this myself. I have made a sketch diagram for what I am intending to implement.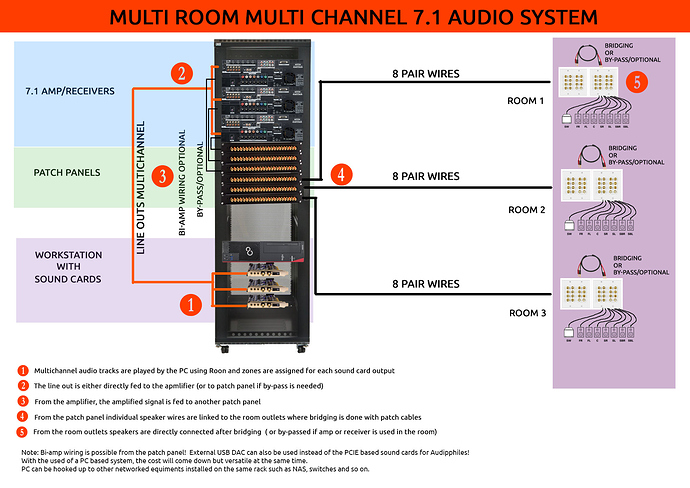 I will also use patch panel with banana keystone jacks for easy wiring and patching and customization at the rack level.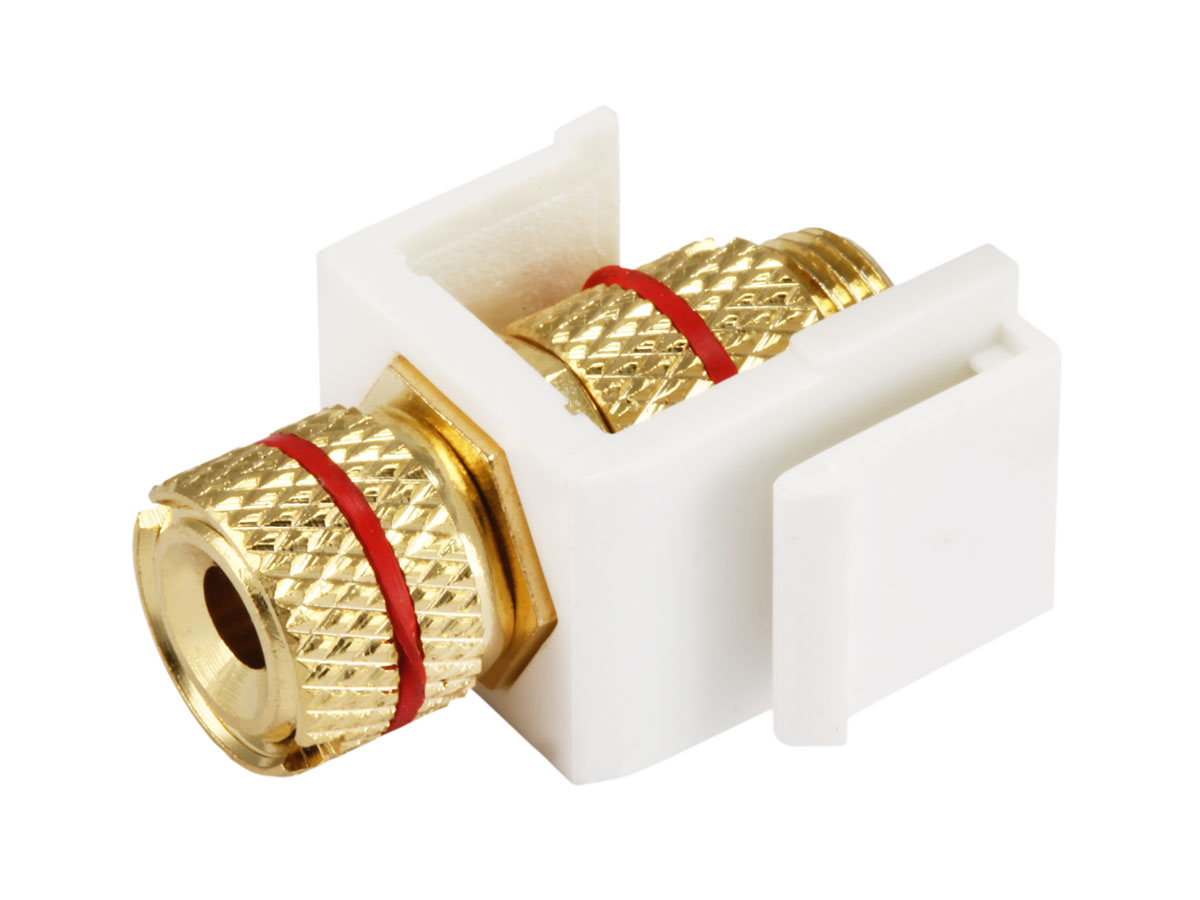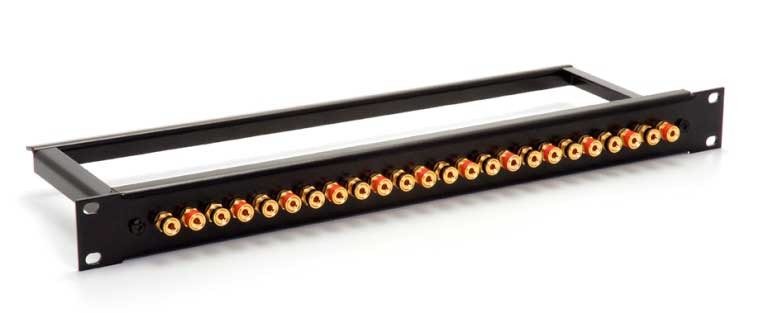 Once the structured wiring is done to all the three rooms, Only the speakers will be fixed/installed in each room. Here, Bi-amp wiring can be done from the patch panel and further more if I decide to use individual amp or receiver is each room, I can also bypass at rack level or in each room. I am showing only the audio diagram. I will also be be wiring for HDMI and other Local Area Network, Security Cameras, Sensors etc from the same rack room.
Any feedback advice will be much appreciated at this time as I am ready to start the wiring of my Home.
Thanks