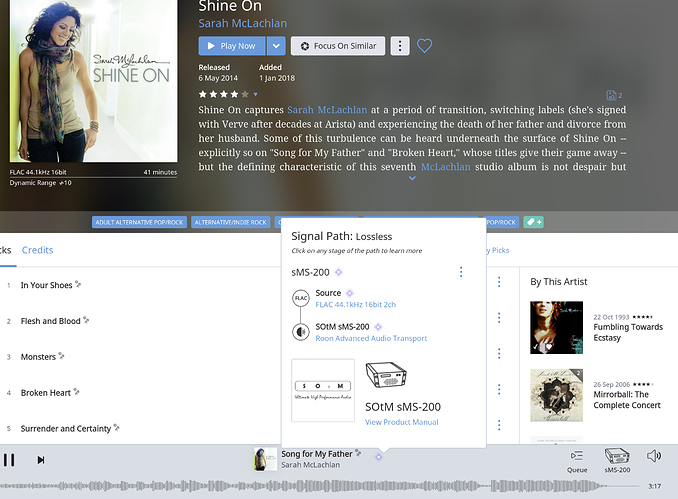 I have been running Roon ROCK for over 16 months now on a Intel i7 NUC,
I still cant figure out why 95% of what I listen to just sounds so flat, no clarity, depth, etc.!
Pretty basic setup. I am by no means an audiophile yet it would be nice to have a little more clarity.
Just for giggles I tried Audirvana and for some reason it just sounded so much better. I have no intention of switching over, so I know I must be doing something wrong.
I have tried doing some minor tweaks turning on the DSP EQ, yet that is quite a rabbit whole to go down