Roon Core Machine
I have a ROCK, Sonos speakers, and I drive the system from Android, iPhone, and Windows.
Networking Gear & Setup Details
Eero wifi / Xfinity
Connected Audio Devices
Number of Tracks in Library
13k
Description of Issue
Enno's video on music discovery is amazing!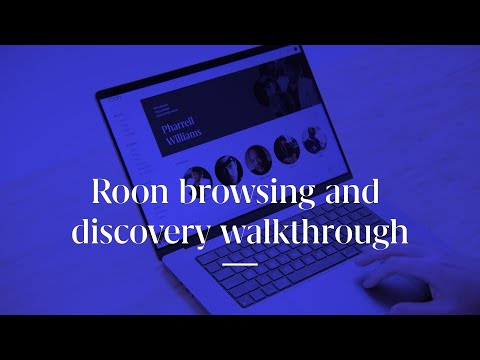 But my Roon doesn't show all that! I do not see the different eras for Miles Davis, and I do not see album Discographies for any artist. What am I missing?
I'm using my own library. Do you have to subscribe to a streaming service to see all that other amazing information? We already subscribe to Amazon Music and Spotify (family preference), so I'm reluctant to subscribe to another. It would be nice to see all this information about artists, tracks and albums that are not in my library.
Thank you,
Jeff