A couple of times per week, my audio zone nad m10 disappears when playing tidal music via Roon. I have to do a reset of the system, only turn it off and on doesn't work, to be able to play music again.
This is very annoying. Anybody with similar issues?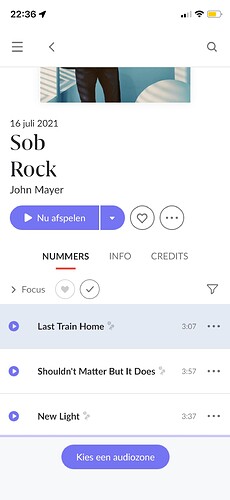 The M10 is also unavailable in the BluOS app.