I was gifted a Neil young Archive (NYA) account and I was surprised to find it uses the Quad Dac on the LG V60. To say it sounds out this world is an understatement.
I'd love to listen to Roon on my phone which has an exceptional dac but Roon uses the crap android dac. With Hi Res and good headphones you can easily tell the difference.
Are there other quad dac fans out there that'd like to chime in? Wouldn't it be great for Roon to work on those devices which are also excellent endpoints?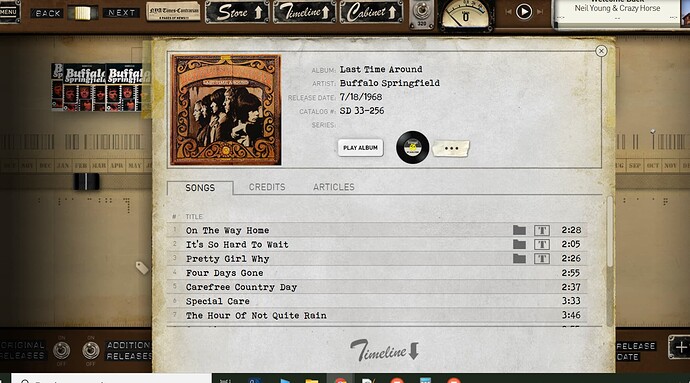 (pic from desktop app)