This doesn't look quite all there yet, hopefully will update soon.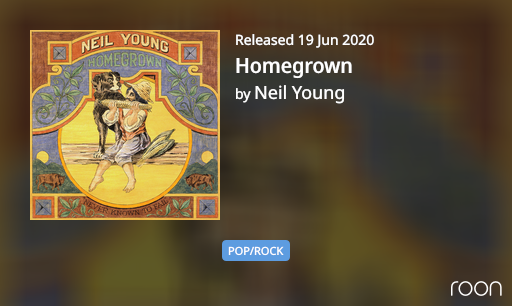 The CD… identified, but no data. I think it will take the customary 1 to 2 weeks.
hmmm i thought once it had the data for one of the streaming services it should find the CD. Never really thought about it before.
This topic was automatically closed 36 hours after the last reply. New replies are no longer allowed.