I just bought myself two new speakers for my bedroom. So I just wanted to share the info on these new Sonos speakers, that are sold at IKEA for 99 Euros a piece.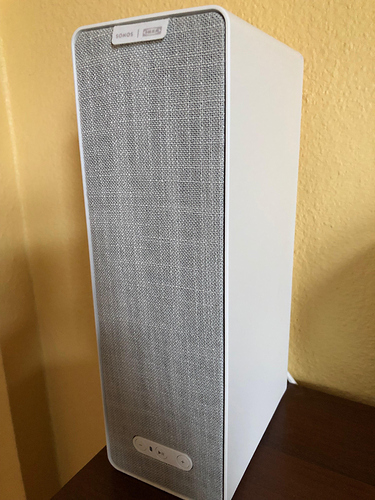 They also come in black. For those who want to have "invisble" speakers, there are lamps with inbuilt speaker
They even have Airplay 2 and integrate with Roon perfectly. The inside is supposed to be built on the Play One - but without Alexa etc.
Been a great addition to my system.