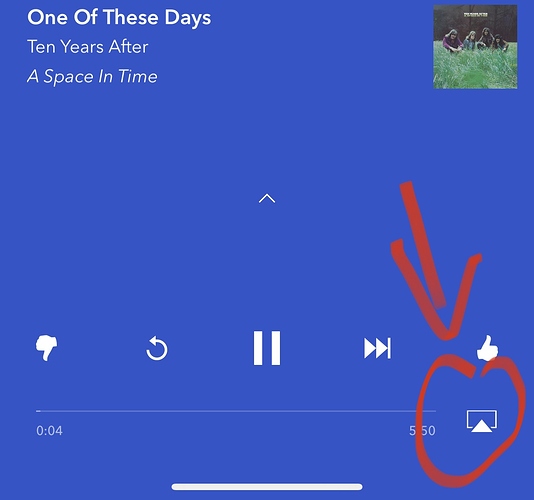 Hi all,
I always use Apple device to remote my roon.
Now I have an android device and want to remote my Naim systems. If I use Pandora to play on iPhone, I. can see and access all the devices with a small bottom on the bottom right (see photo).
Question: how can I access those Naim and Roon end devices on Pandora for Android ?
Max