I'm switching from using my iMac as the Roon Core to a new NUC ROCK that's been set-up successfully.
My MSB DAC can be used as an audio device on my iMac Core, see screenshot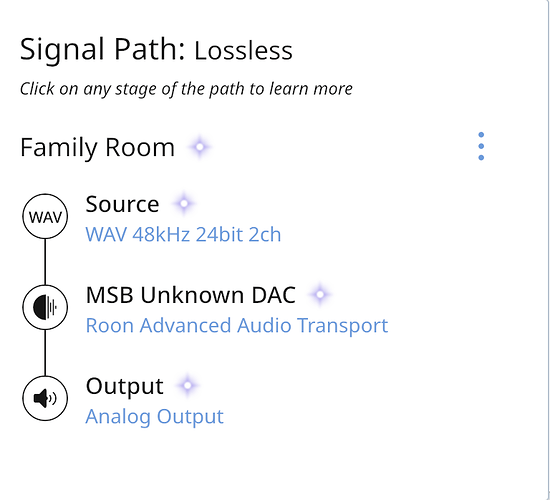 however when I switch to the ROCK Core and try to add the MSB DAC I get a message saying it can't be added…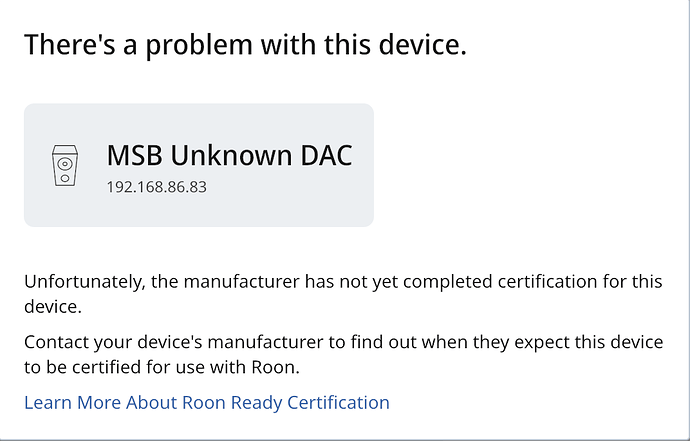 This is very annoying as I've been using the MSB DAC successfully for 2-years and would like to be able to use it on my new ROCK.
Anyone know what the issue is?