Anyone with Tidal and a DAC that does MQA rendering notice static/a pop during the transition from On a Plain > Something in the Way on the 2021 remaster with MQA 192 enabled?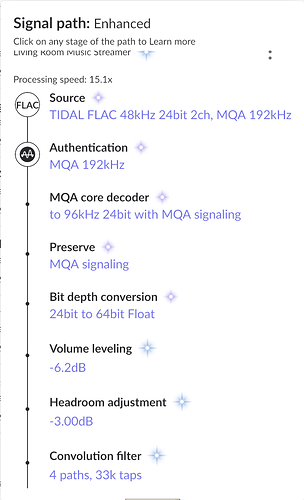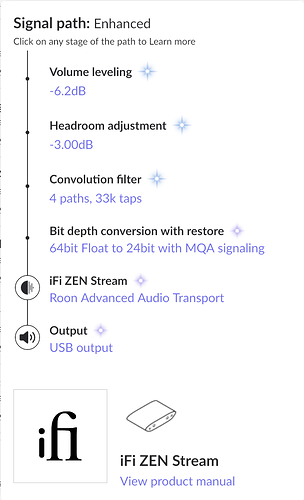 I ask because my previous DAC had a ton of playback issues with Tidal MQA and this is the first such glitch I've noticed with my new DAC but it sounds exactly like the issue I had with the previous DAC. Plus, if set Roon to No MQA support (but still allow Roon to do core decoding) my DAC won't do any further unfolding and the static is gone so I'm not sure if it is my DAC (more specifically my DAC's MQA handling) or a track defect. I also tried a couple of the other versions (like the MQA 96 one) and the issue isn't there at all so I'm thinking it is just the track.
Edit: current DAC is a 2022 Sabaj A20d.
Thanks,
->g.