Album: 'Xtra 80's Hits' is not showing track artist on this compilation album:
'Do You Really Want To Hurt Me' does not show 'Culture Club'
'View From A Bridge', does not show 'Kim Wilde'
'Wild Boys' does not show 'Duran Duran'
And so on for all the tracks. So when I search for 'Culture Club' or the rest, northing shows in the search. The track primary artist is there but roon ignores it as you see from the images attached. Also, the track editor page just shows a blank screen.
No track/performed by artist info: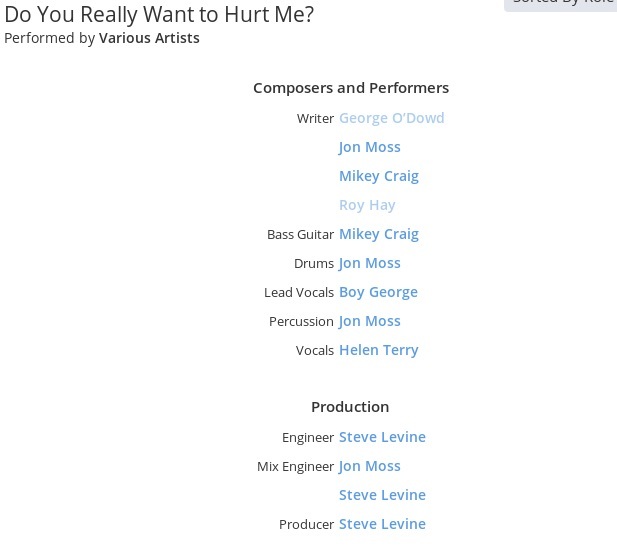 But roon knows:


No performed by: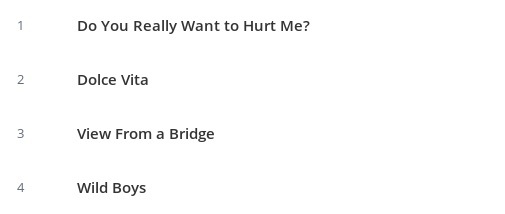 Correct in iTunes: