Please add Boogie Bunker Radio - UK
Stream URL: http://opml.radiotime.com/Tune.ashx?id=s276094&formats=mp3,aac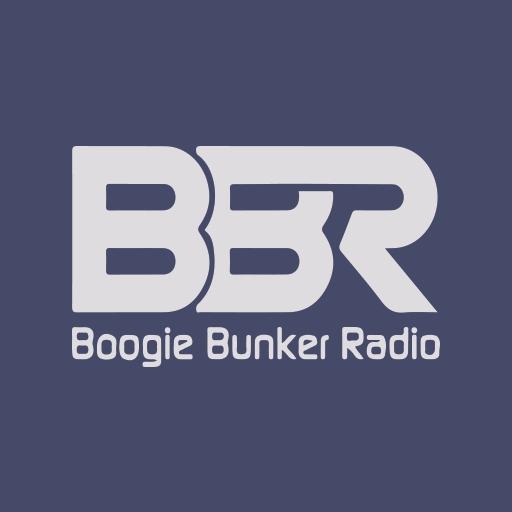 Done, please check.
(BTW, we don't use Tunein links in the main database)
Runs like hell

But Gospel in the keywords…?
From their website
We start each day with a touch of inspirational gospel
If you think it shouldn't be there, I'll take it out.
Yes, please. It's more R&B, Baleric House and Deep House.
Gospel to some

This topic was automatically closed 36 hours after the last reply. New replies are no longer allowed.