Hi Piotr,
I added the MP3 stream and checked the AAC. Is it working for you now?
-Daniel
AAC does not work - playback error
MP3 is working.
I see both adresses in roon as http - not https.
Similar situation is with Radio Nowy Świat - mp3 sream is working , aac - does not work.
The https streams did not work for me. I am getting the AAC stream working fine for both stations. Maybe there is an issue with you being able to play AAC streams. You are not by chance using a NAS as your Core?
Indeed, my core sits at Qnap NAS.
Why it is a problem?
Ok, I found an explanation.
Anyway thx for mp3 which i working for now.
The Wave should be OK now.
Yes, I think a recent qnap update broke aac playback. If you search in the forums there are a couple of threads on it.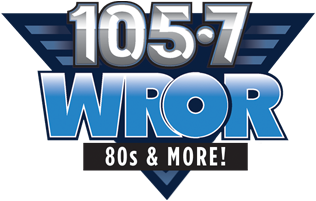 **105.7 WROR | 80s & M **105.7 WROR | 80s & MORE!
WROR 105.7 also not working
Stream changed. Should be OK now.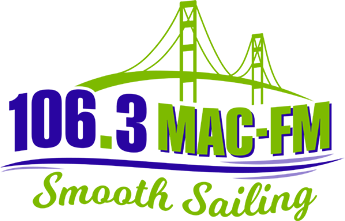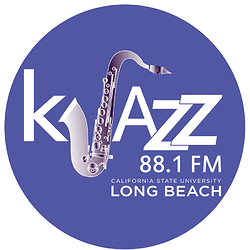 Please fix KJAZZ 88.1 and 106.3 MAC FM
https://kkjz.org/
https://1063macfm.com/
Thanks so much
Hello @k5rick, I've updated KJazz (and added KKJZ-HD2 as well, although it's only 32k aac).
For 106.3 MAC-FM, I've added an alternative stream but I'm not confident. It didn't play once when I was testing. It seems OK now but let me know how you find it.
Hello @Robert_Pauli, I can't see anything wrong with that stream at the moment. Can you please try again?
Looking at that and its sister stations has shown that we do seem to have got ourselves in a muddle though with two versions of the Kultur station:
Deutschlandfunk Kultur is the correct one; DLF Kultur had an old, non working stream.
I've sorted things out and searching for either should now get the right station.
Thanks for indirectly helping me sort out the related problem!
Hi Brian
Thanks for your assistance
KKJZ-HD2 works
but KJAZZ 88.1 and 106.3 MAC FM
fails to load
Thanks again
Hmm, all are working for me.
Any problems with other stations? Other endpoints? Has anything changed recently?
Hi there,
CBC Radio 1 Peterborough stopped working for me about a month ago. I had manually added the tune-in url, and it no longer seems to work on their website either. I can still get it on my Android phone via Vradio (so the stream exists), but prefer Roon for obvious reasons!
I found what seems to be a current playlist of all CBC stations on Github, but couldn't get the Peterborough stream to add in Roon either:
#EXTINF:-1,CBC Radio 1 (ON/Peterborough)
https://cbcliveradio-lh.akamaihd.net/i/CBCR1_ERI1@508339/master.m3u8
Hello @B_Clarke, unfortunately that stream is an HLS chunked .ts stream and Roon can't currently play those.
However, I've found an alternative, albeit only 128k mp3.
Search for CBC Radio One Peterborough.
Thanks so much (and 128 k is as good as CBC 1 gets, mostly news/info tho, so all's good!)