Ok, so another fun thread starter (and I'm quite surprised it doesn't appear to have been done before now)… I LOVE to have my album art "just so" in highest resolution possible, it's all part of the enjoyment for me, and seeing all the album covers brings back so many memories. The iconic imagery is just burned into our pyches.
It's also a big SP for the whole Roon "Experience"… so let's post some of our fave album art, no restrictions, or posting limits, and anecdotes welcome. Here's one or two to start with:
The great Joe Walsh, in never better form with a whacky yet well choreographed cover to boot. Brilliant.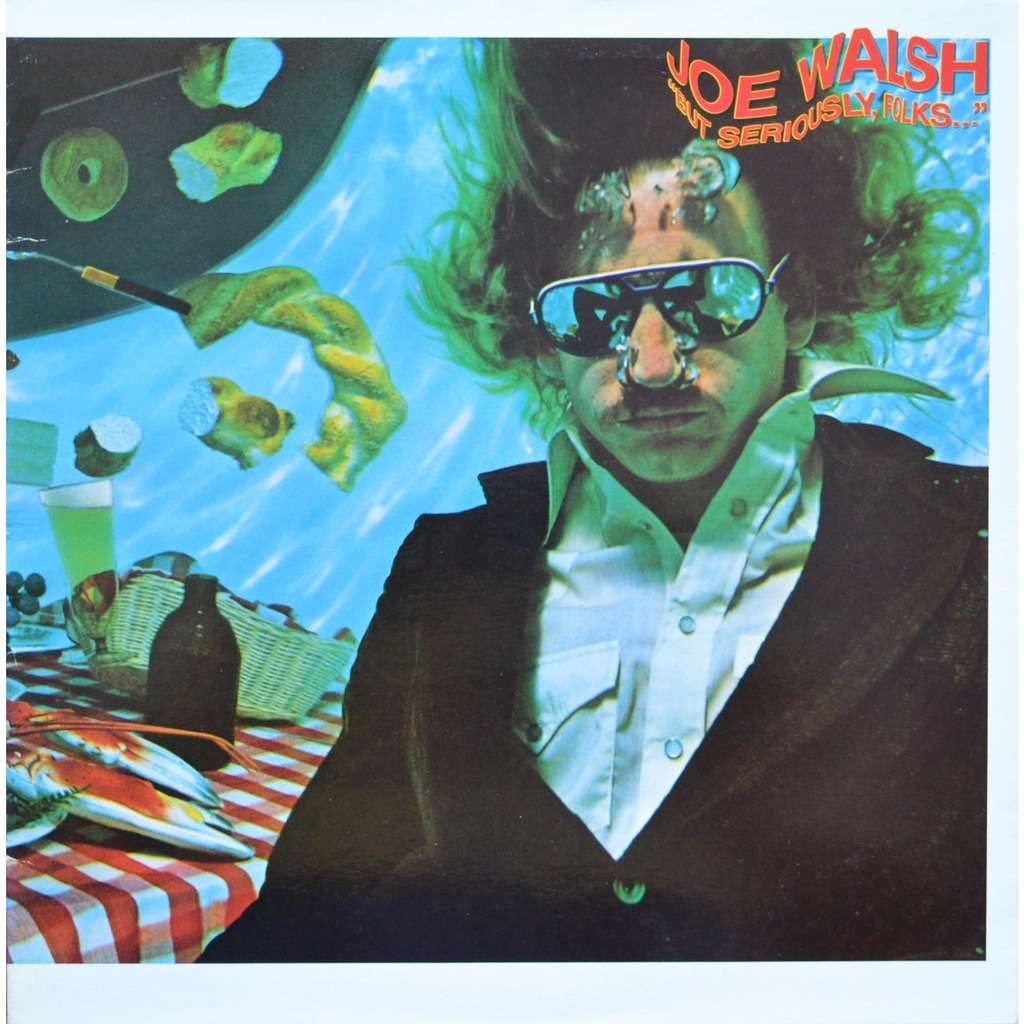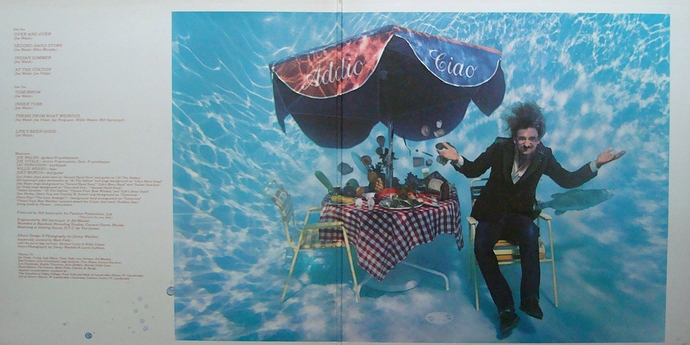 And something contemporary now… i love this cover from Patricia Kopatchinskaja's madly brilliant album from 2015. It really captures the spirit of the work…