Sad times these are…
So we are in dire need of songs or albums which lift the spirit and improve our mood.
Top of the list for me is this song.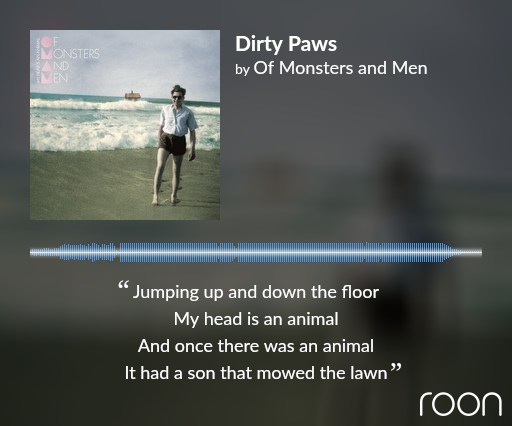 The whole album is so full of positive energy it makes me jumping up and down and sing a long.
Which are yours?