I think I have found a solution for filling up the RAM on your Windows-based roon server.
What we need:
All we need to do is to add roon and Wise Memory Optimizer to Restart on crash app that will monitor them for us and restart if needed. There's an option to tick 'run on Windows startup' available.
Wise Memory Optimizer should be set to auto maintain the RAM every… let's say 25 minutes or set up your own threshold if needed. Autostart with system option is also available.
Now we have the self-maintaining server for roon core.
Let me know what you think and how it works for you guys.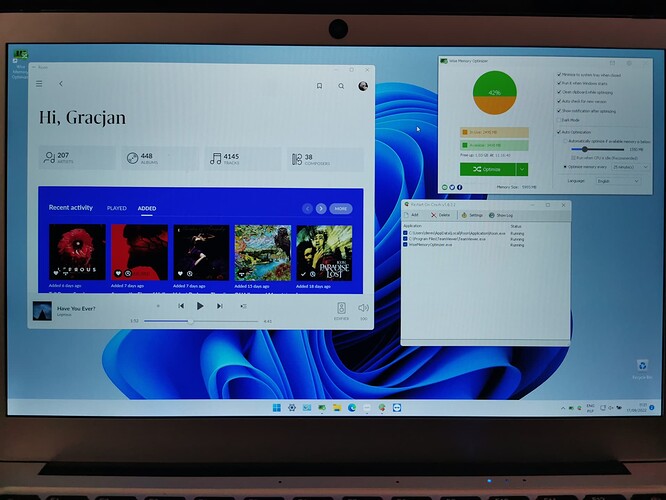 //EDIT [19/09/2022]
I have replaced the standard roon app with ** headless roon server**.
Will see how it goes.