Content you're reporting an issue with
<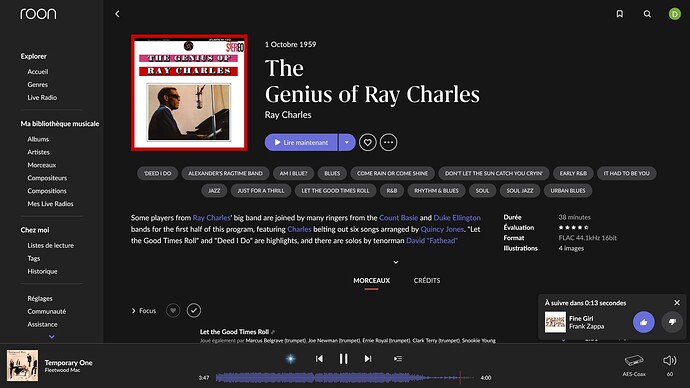 The titles of the songs on the album appear in the genres. Yet they are not in any album tags on my PC. I have this problem on several albums. Is this normal?
Have you made any edits to this content in Roon?
Is the album identified in Roon?
yes
Is this content from local files, TIDAL, or Qobuz?
From my PC
Screenshot of import settings
Description of the issue