Hi everyone,
i'm new in the world of Roon, and i have a question.
Is it that when a track is 16 bit 44.1 kHz, the processor don't need not so much power?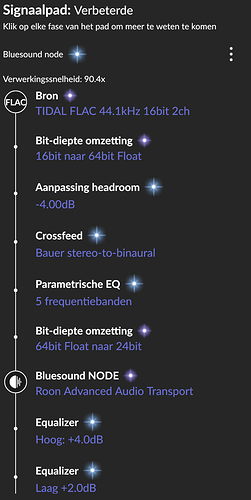 is the processing speed not to high?
and when a a song is played 24 bit 96 kHz he needs more power, so the processing speed is lower?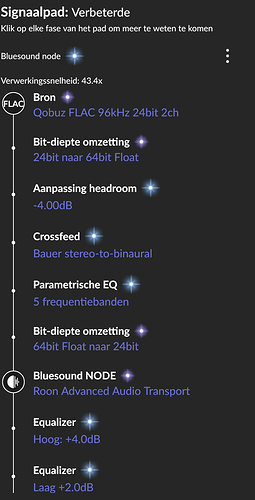 is the processing speed not to high? the core runs on a Mac Pro