If the album is released in MQA, it will play in MQA anywhere… There may be other versions if you don't want MQA.
I think Ecm label are exclusively mqa for example.
I thought that MQA playback in streaming was exclusively on Tidal, and see the screenshot that… Qobuz is not official about the MQA
Btw…This album is very good recorded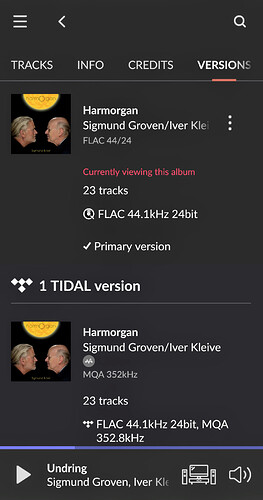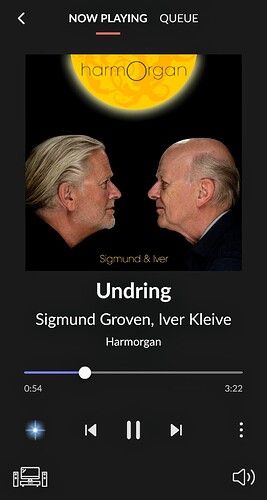 Several 2L highres releases are MQA only, so Qobuz has not much choice. Morten Lindberg is a master recorder, that is for sure.
@ged_hickman1 No, none of "my" ECM records on Qobuz are MQA.
Probably the label you mentioned

I noticed the same when listening to a Qobuz playlist (compiled by the "Mono and Stereo" website) which has several MQA tracks