The famously irascible Ginger Baker has passed away. An amazing drummer who will always be best remembered for his work with Cream:
Great Drummer. Had tons of energy. I think he cold drum 24/7, wide open throttle the whole time.
All the musicians I've followed over decades are steadily shuffling off this mortal coil. @brian will be happy we're forced to discover other artists.
When Stewart Copeland and Chad Smith say you are a great drummer you must be doing something right. But obnoxious git also seems to be a common opinion. Jack Bruce had more reason than most to pay out on Ginger, but in this short restricts himself to "I love him".
He lived for a while in South Africa in Tulbach, a quiet wine growing sort of village , very picturesque . Apparently the sign on the gate was "Beware of Mr Baker"
A Sad Loss , I think its timje to go and listen Toad on Wheels of Fire …a drum solo to end drum solos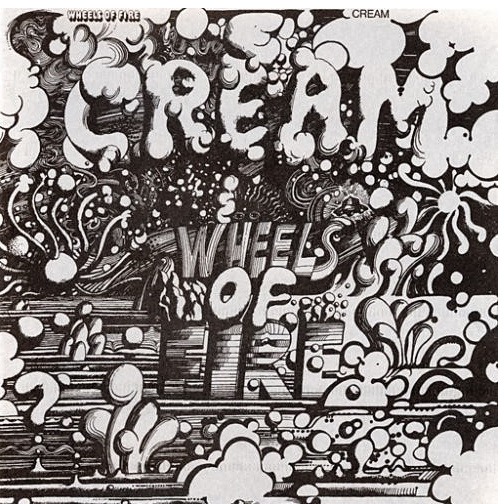 I saw him play with Public Image Limited in 1986. Watching him play Sex Pistols tunes was a great music-fusion experience. RIP Ginger, thank you for your very meaningful contribution to the music lexicon.
I've been enjoying his more recent endeavors in Jazz and World genres. The 90's "Falling of the Roof" for example, with Charlie Haden and Bill Frisell. Quite a trio. Not the flashy rock, but great jazz.