First Eddie and now Ric. Very sad week.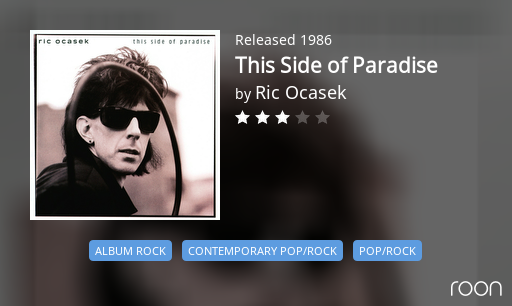 RIP Ric…
What a bummer! I love the cars! RIP Ric!
The Cars first two albums were stapled to my turntable in 78 and 79. Ric's music gave me a lot of joy and I'm truly sorry to learn of his passing.
Godspeed Ric.
RIP Ric…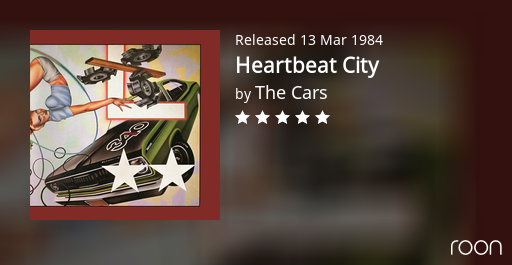 Thanks for everything Ric! RIP
I remember clapping along to the start of this back in the day. Thanks Ric.
I got into The Cars only a couple years ago, as I got old enough to get past the "All 80's American pop (and pop rock) music is cheesy" thinking that was stuck in my head since the 90's

So, I'm super bummed Ric is another musician that died too young…

See, I think of them as a 70s band.