Having a nuc (10i7) I wanted to try to install ROCK in ESXi 7 (VM mode) but I found some difficulties, because the downloadable iso is not bootable by ESXi; after several readings I found the right way to do it and I would like to share with you the procedure also for those who like me are a newbie with ESXi.
I'll leave you with lots of pictures because as they say: a picture is worth a thousand words.
First, after downloading the iso from the official Roonlabs website, we need to extract it and get the .img and convert it with a software StarWind V2V Converter.:
Now let's prepare the virtual machine with VMware Workstation Pro 16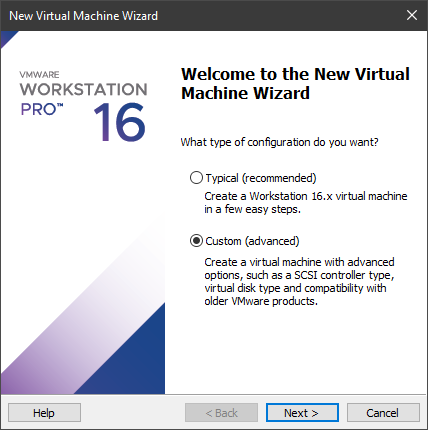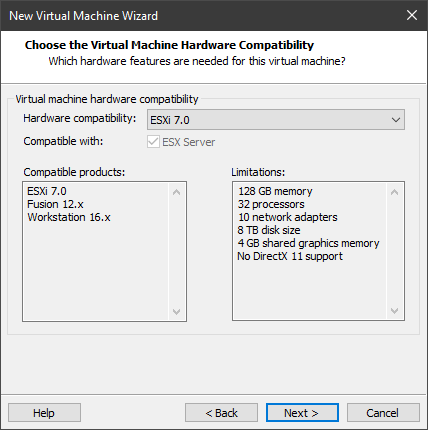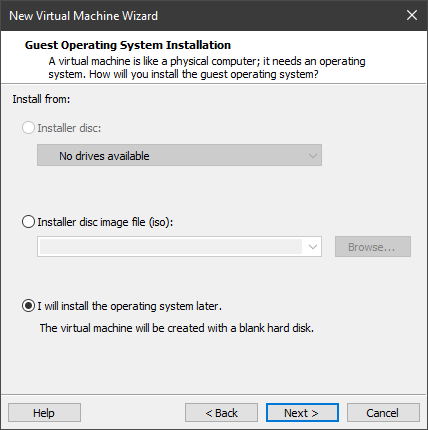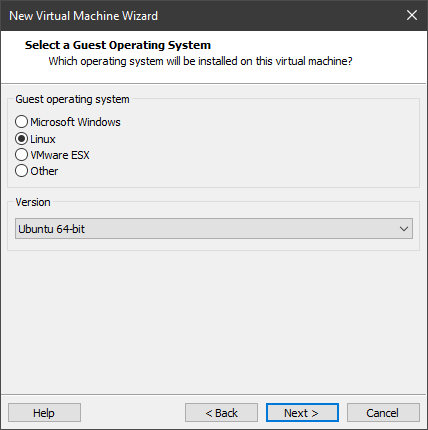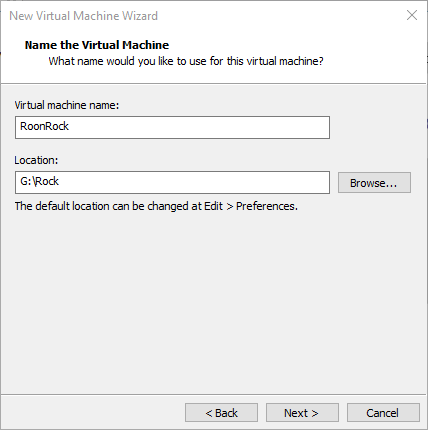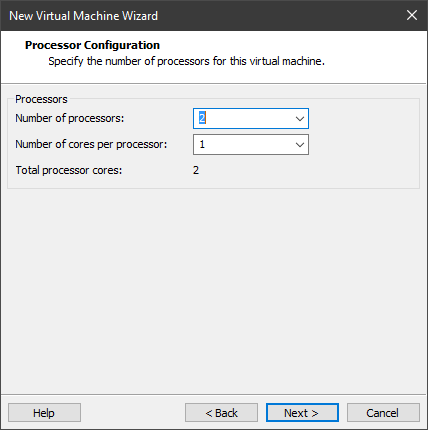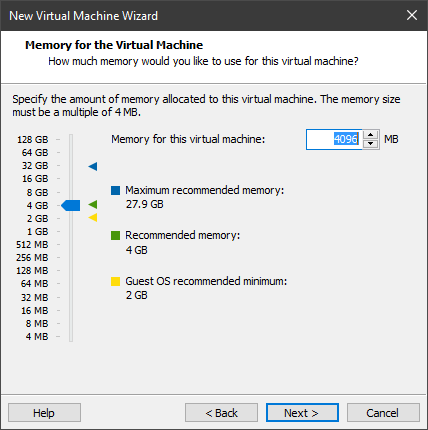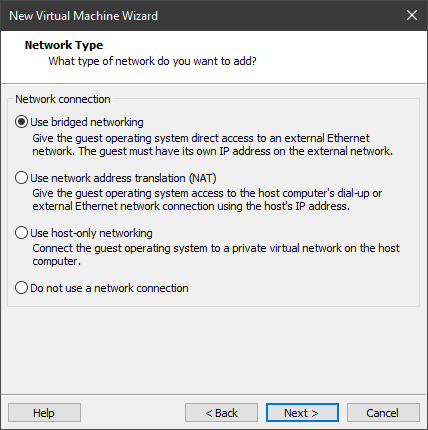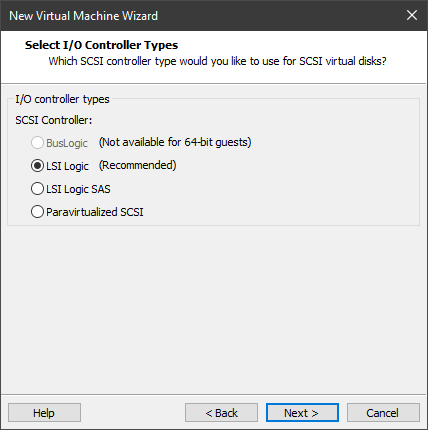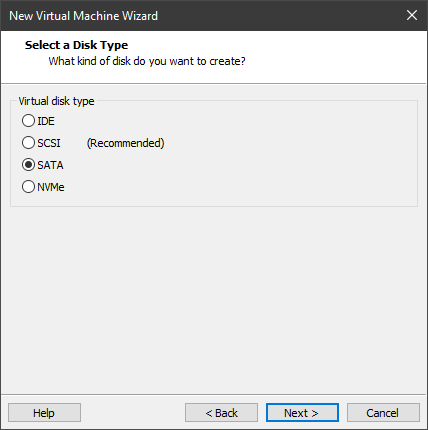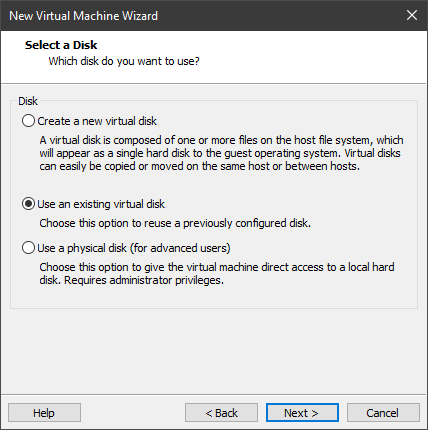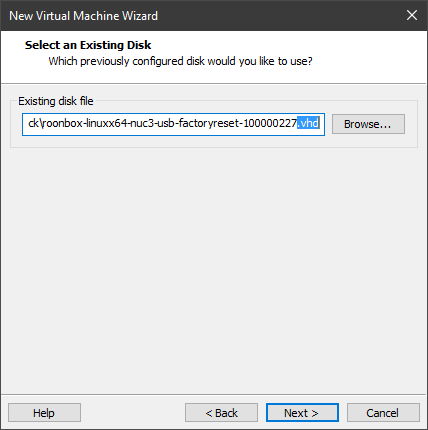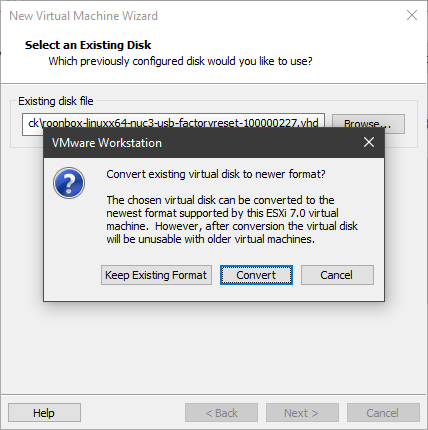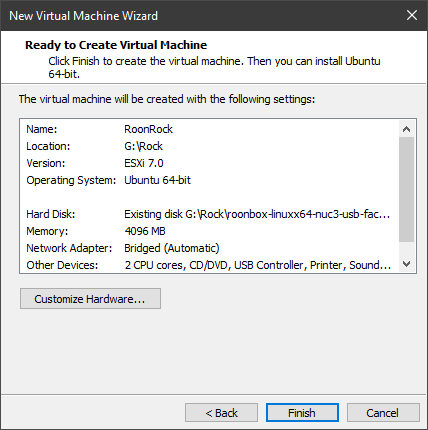 remove the printer and DVD, which serves no purpose
WARNING DO NOT REMOVE USB!
Switch on the newly created virtual machine and check that everything is working fine
Now that everything is working properly, we turn off the machine and create a disk where we can install ROCK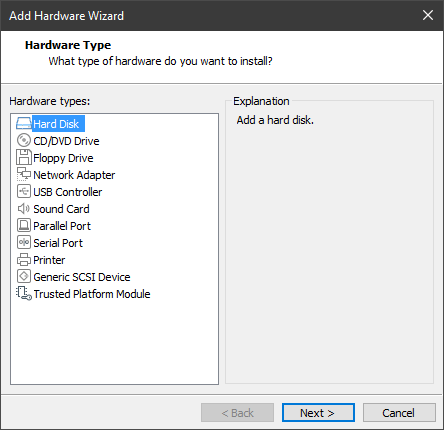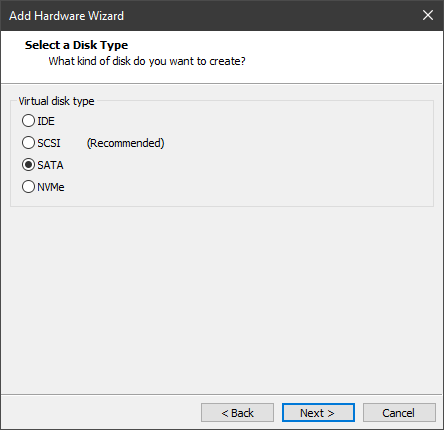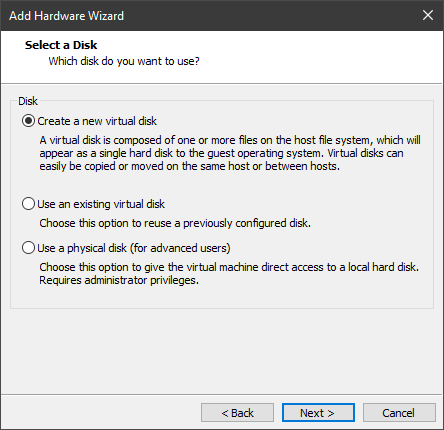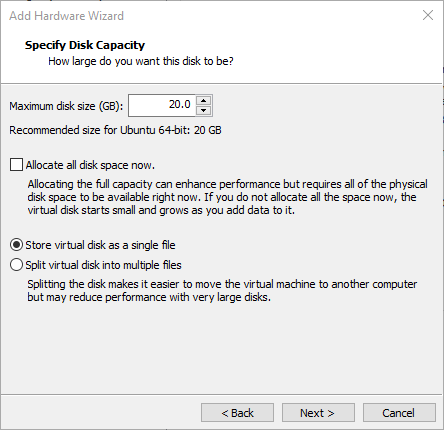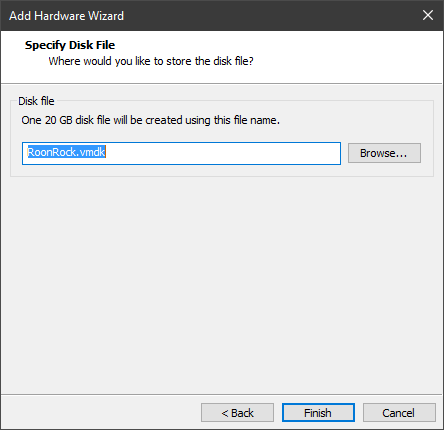 It is now time to connect a second keyboard to our computer and make some changes to the VMW file to enable device passthrough.
Now we can finally install ROCK!
Now we turn off the machine and disconnect the "ROON installer" host disk and export the entire virtual machine in OVA format.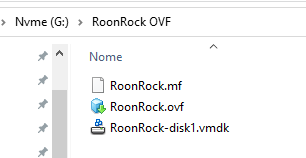 Now simply import the new *.ova machine onto your ESXi 7 and you're done.
I hope I have been clear and helpful for those of you who are new to ESXi.