rooExtend V 2.0.0 is up and running.

The license manager is understandable and clear. And rooPlay (Roon Bridge) works right away with my Audioquest DAC. Thumbs up!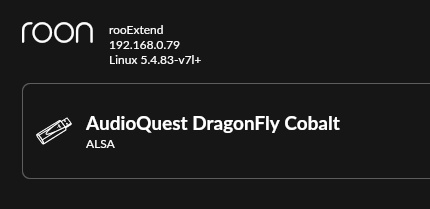 The best feature for me is "Zone Follows Playback". Works great.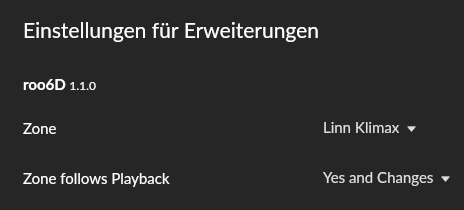 But: It does exactly what the name says. The zone follows playback. If two different zones are in operation (e.g. kitchen and living room), rooDial or roo6D always works with the zone that was played first. In terms of technology, this may be logical, but it does not correspond to my intellectual logic. I (for myself) would wish that the extension would not follow the playback selected first, but the zone currently selected in Roon. Is that possible?
Thank you for the great job