My ISP use CG-NAT. I contact them about method to forward port. They give DDNS service for port forwarding instead unlock the NAT.


Add forward port router.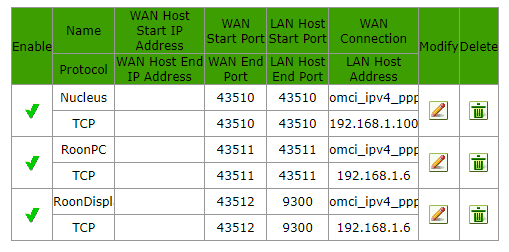 I test a connection with roon display. It's work.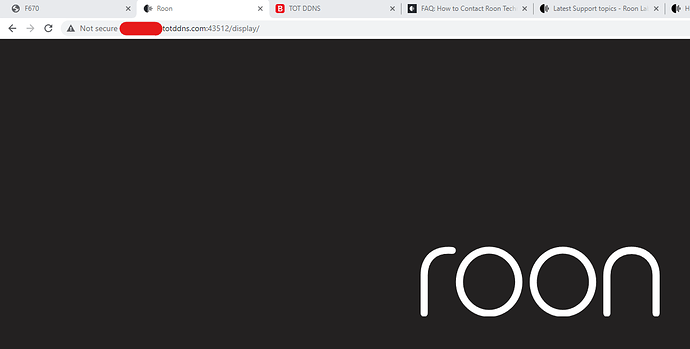 But the path of ARC not through the DDNS. In the Roon ARC app have no any setting, what should I do?