Landscape support
Plex amp does this with a side by code UI
I support this! I use Roon Arc in my car often with Maps running in landscape mode as well. Switching between the two requires me to rotate my phone (it sounds petty, i know, but it's this level of polish that makes Roon such a joy to use)
I have Samsung Galaxy Z Fold3 and want to use it in my car landscape mode. However screen-autorotation doesn't work in Roon ARC as you can see in picture. This problem occurs on every tablet also.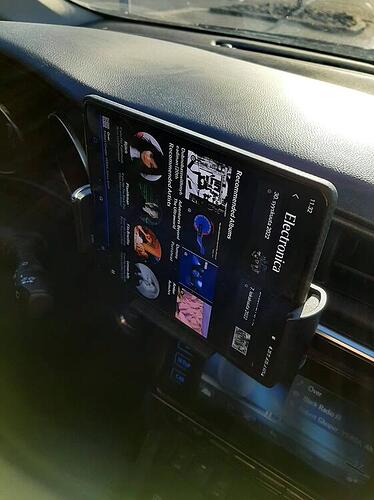 An older feature suggestion:
Would be good if mods could merge this so that votes are not diluted
Done, topics are now merged.
I really wonder how comes this has still not been implemented… This is really a no-brainer.
The is ARC 1.0. The no-brainer takes time as well and other things were more urgent. Going forward, many less critical features will be added