Hello!
I had install
Roon Bridge (armv7hf) exlusive audio mode
on my device and it works in strange way, I understand that it is not standart installation, because i whant to add roon zone on Dreambox DM 900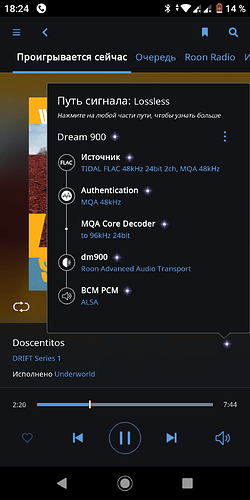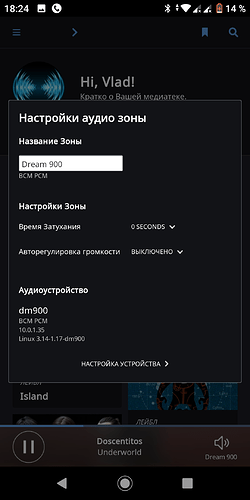 problem with mixing sound
I hear sound from deviсe media and roon at the same time, for example in roon core ubuntu sound mute from os and only roon plays in exlusive mode.
is there any way to make it same way on Roon Bridge (armv7hf)
Thank you and waiting for support.