Hi - all my extensions on DietPi are no longer appearing in Roon Settings/Extensions (e.g. Deep Harmony, Web Controller, etc.) … all I see is this:

Under Authorizations I do see them all listed: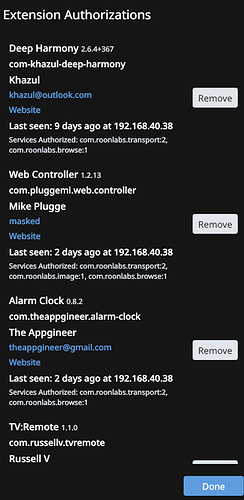 About: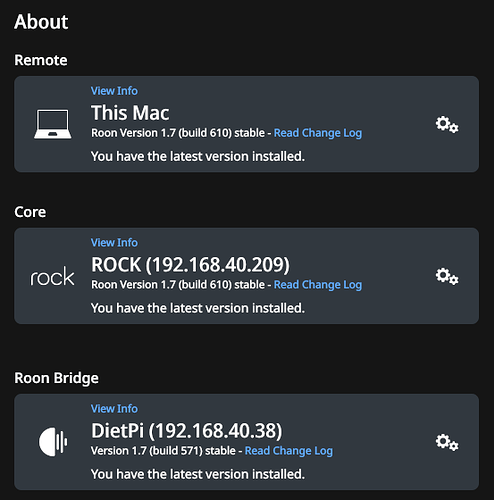 Sorry if I'm missing something stupid here to do. I did do a shutdown of DietPi and restarted, but that did not change anything. Thanks in advance for any help!