Hi @support,
Hope this is not already covered elsewhere (I did a search but didn't see anything specific).
System
PC: Intel i7 6700K, 16GB DDR4, ASUS Maxiumus VIII Gene motherboard (latest BIOS), Intel 750 400GB NVMe SSD for OS/Apps, ASUS Dual GTX1060 3GB video (latest driver), Windows 10 Enterprise, on-board Intel I-219V 1Gbe NIC.
Network: ASUS RT-87U router. QNAP HS-251+ NAS - fw 4.3.4 (both on HDPlex 100W LPS).
Music: Stored on public SMB share. PC -> USB -> Curious Cable 1.5M -> Uptone Regen -> Curious Cable Regen Link -> Chord Hugo TT (ASIO 1.04) -> Mundorf Gold/Silver wire w/ Eichmann RCA -> Focal Alpha 65
I saw that the newest Roon iOS app allows the iPhone to become an endpoint. I've downloaded and installed it on my iPhone X (iOS 11.2.5). But the Windows PC's Roon app does not show the iPhone as an available device or zone. Just a networked device (see attached picture).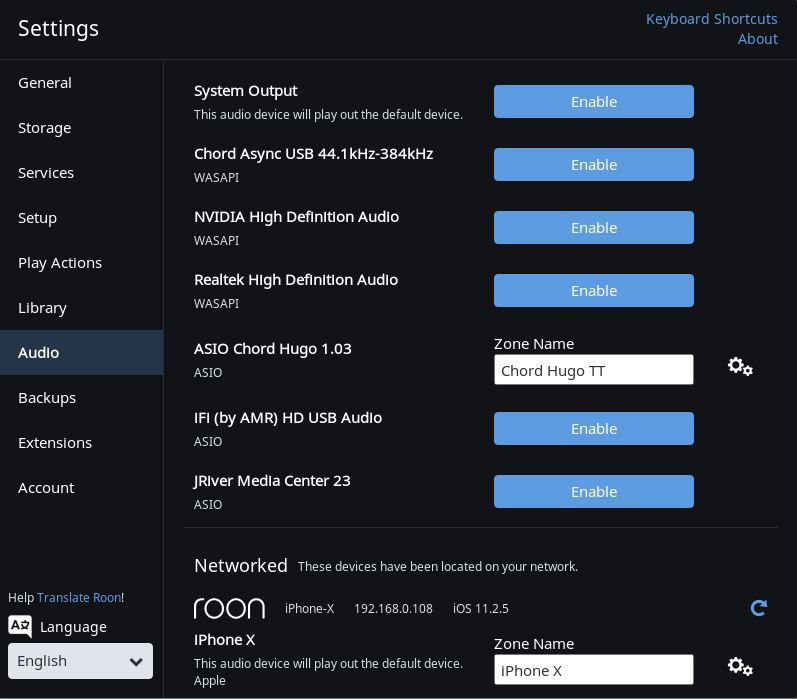 On the iPhone, I can see the phone itself and I can play to it or the DAC attached to my PC.
Am I misunderstanding that I should be able to select the iPhone X as a zone on my PC's Roon app and can send the song to the mobile device? Or do I use it as a remote control only. IOW, can I push from the PC or do I pull from the phone.
Both versions of Roon are the latest available.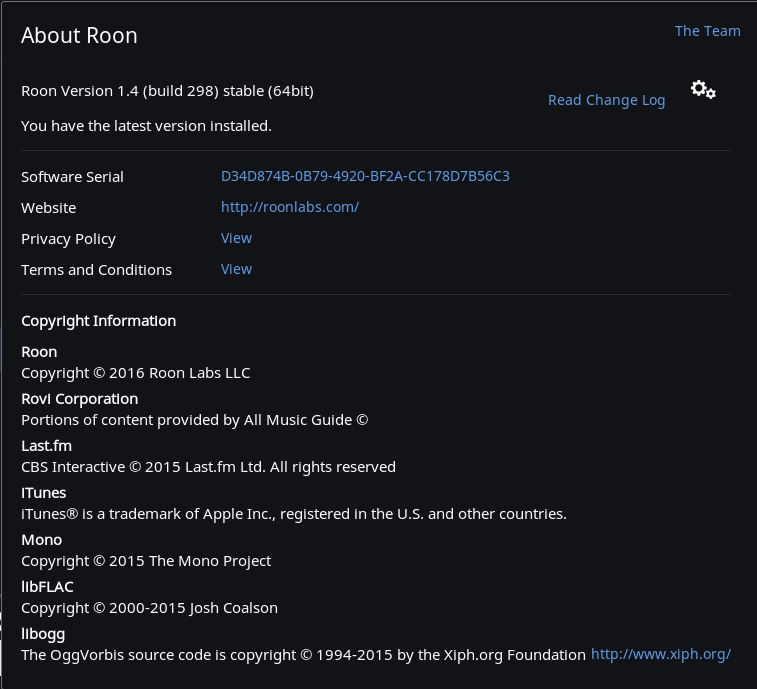 Thanks in advance.
Regards,
Hedwig Poon