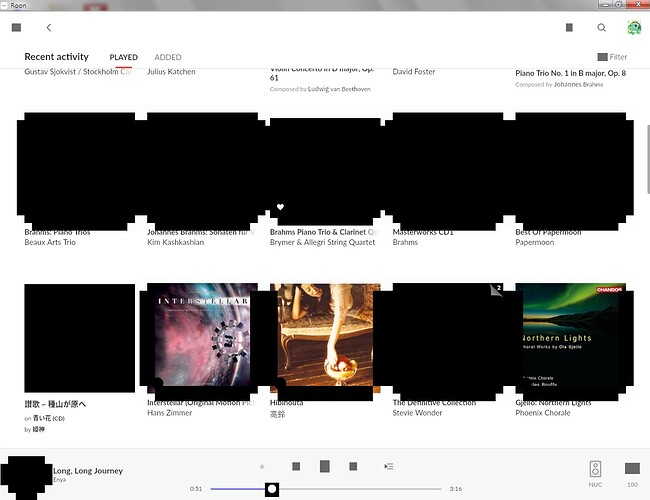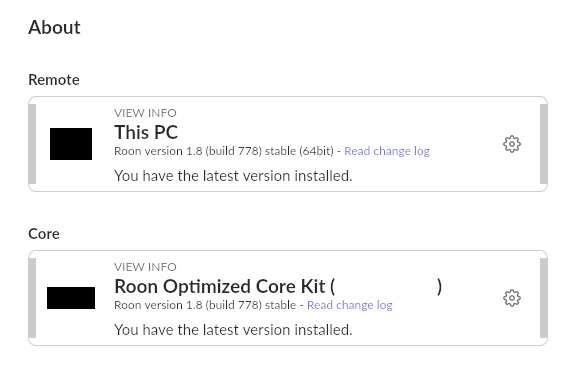 Did anyone encountered this display problem?
PC: old Windows 7 laptop with Intel HD Graphics 3000.
Before this morning's minor update, Roon works perfectly. But after the update (also tried uninstall - reinstall), the display's completely unusable… (currently I have to use my iPad for everything)
By the way, tried to install earlier version of remote, but wasn't allowed.
Sincerely,
Jim.