Why does Roon ROCK rename files in my library ?
For example: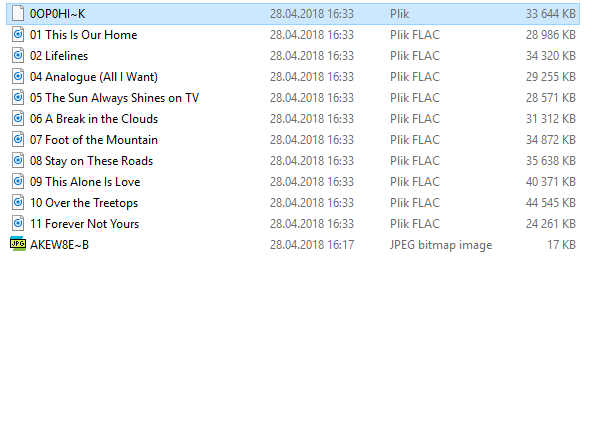 I'm sure the problem is obvious to you but could you explain that a bit more please, thanks.
Hey @Marcin_Batkowski,
Roon does not edit your files themselves, so you shouldn't be seeing any changes in your files coming from Roon. Can you give us a little more detail about what was changed here?
Thanks!
Is that screen capture from a SMB mount of a ROCK folder? ROCK is Linux-based. Linux filenames can contain characters that SMB does not like for filenames. Instead, SMB creates a synthetic filename to refer to the file with the offending name. The original filename is not changed, just how SMB refers to the file.
This is the view in my MS Windows 10 Roon Rock data location:
\host\data\Storage
The file contained special characters (for example: '')
I think that was a problem
That explains it. WIndows mounts the remote filesystem via SMB, and SMB generates aliases for remote filenames that contain forbidden characters. The remote filesystem is not changed.
This topic was automatically closed 36 hours after the last reply. New replies are no longer allowed.