I have been using Roon for almost a year now, no complaint for me my question is, do i have a room for improvement in sound quality on my set up? I dont even know if my set up is right, here is my system
Nucleus plus on usb to Dac Toppings D90 on xlr cable to. Marantz 7703, xlr cable to Emotiva XPA DR2 amplifier & Monitor Audio Silver 500 floor standing speakers, so this is what i get when listening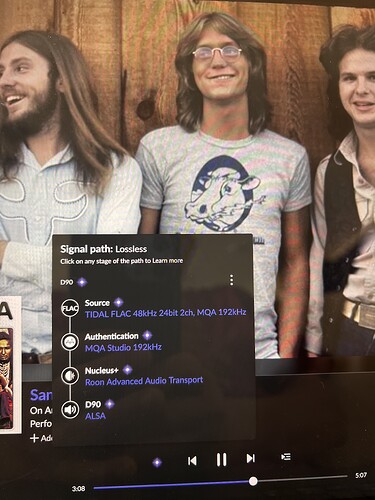 Is there more improvement i should make?