I'm kinda confused about this.
Not as confused as someone reading your post and trying to understand it. A bit more detail would help.
I suppose you are expecting to see the "transport" rather than the DAC in the signal path, or as the Zone icon?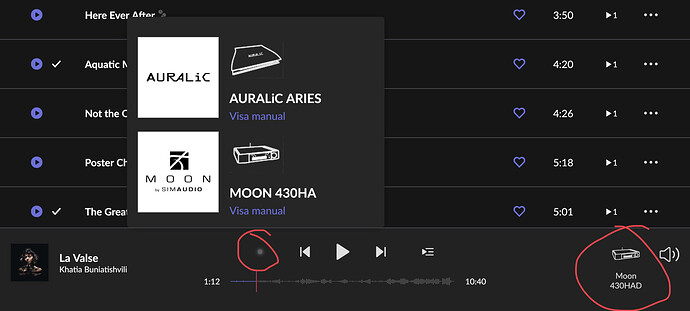 I cannot say exactly what is going on here but it hink it's related to the fact that the Mac is recognized as a Roon Tested device?
If i look at my currently playing endpoint, a SOtM sMS-200 Ultra Neo connected to a Denafrips Ares II i se the transport depicted. The DAC is not Roon tested though and doesn't come with an icon…