Welcome Everyone! Maybe we should setup a RL meet and greet. Maybe call it RoonCon?
Or better yet: No Roon for Squares?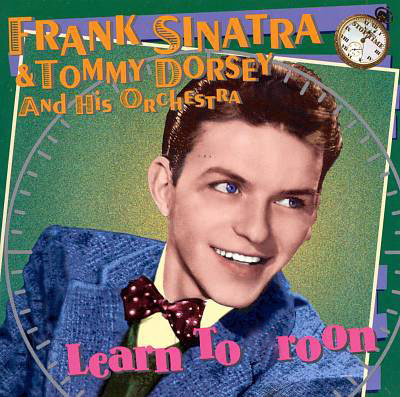 Not sure all this is above board really…
Moderators please delete mine if this is of dubious copyright situation!
Yeah the Roon guys should host a Roon Convention once 1.2 is out - would be fun.