The knowledge base page for import settings (https://kb.roonlabs.com/Import_Settings) suggests that Roon is aware of the MIXARTIST tag. However, I don't see evidence of this within Roon. I have a lot of remixes purchased from BeatPort, and these have the remixer credit in the MIXARTIST tag. However, when the track is viewed within Roon, there is no evidence anywhere that it has read this tag. The remixer does not show up in the credits for the track. It doesn't even show when I do edit track (I wanted to check that it at least "knew" about the tag, even if I couldn't find where it was displaying it).
Here is an example I just imported today: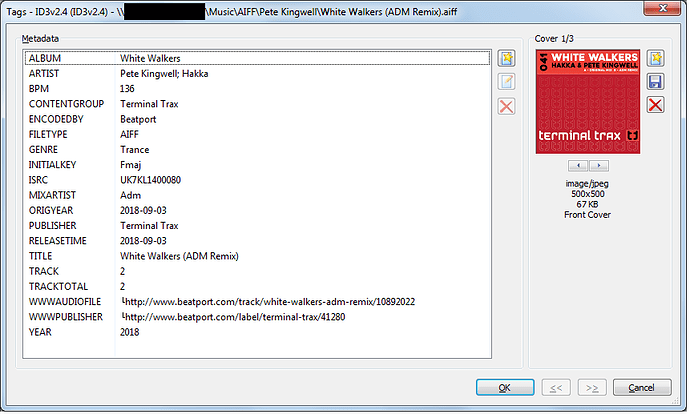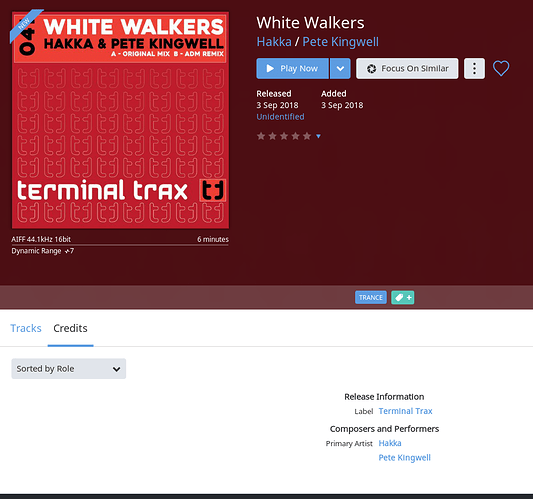 How exactly does Roon handle the MIXARTIST tag?