synology ds923+, dsm7.1. Installed RoonServer_Synology_DSM7_x86-64_20220216.spk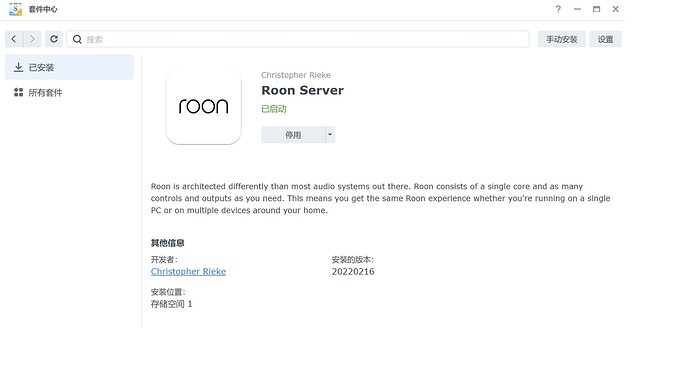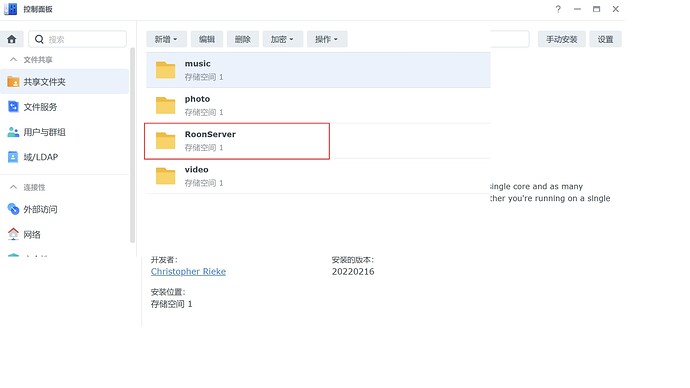 After installing according to the tutorial, the roonserver cannot be found
Your pictures aren't uploaded and thus not visible for other users. Please correct this because else we cannot help you.

A firewall on the NAS is blocking access?
resolved!
ds923+ Change from shr to raid5,The roonserver is ready to connect
It may be that shr is optimized in the background and takes too much resources
This topic was automatically closed 36 hours after the last reply. New replies are no longer allowed.