I've installed Ropieee on a few different cards without issue, but I'm having a heck of a time with a Lexar 32GB card. I've formatted and re-flashed it a number of times. And it keeps getting stuck: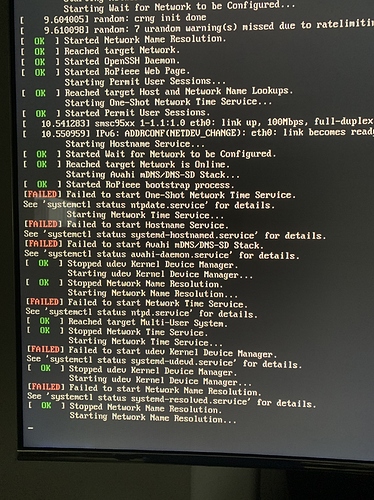 I can install DietPi without an issue (and have subsequently done so to get this Endpoint up and running). Is it the card? What am I missing?
It's an RPi 3. Not the latest model though.