I wonder if we have a bug in Art Director?
Under Rosanne Cash I spotted an avatar that had some border showing.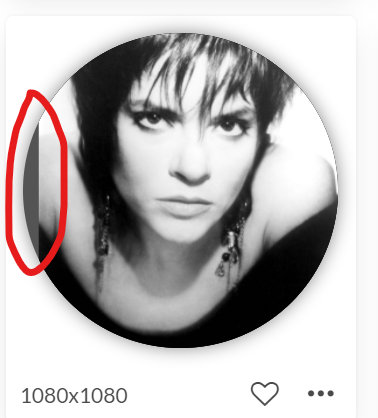 So I decided to suggest something better.
However the graphic that appears when you edit the image shows it without the border, i.e. it looks fine un-edited.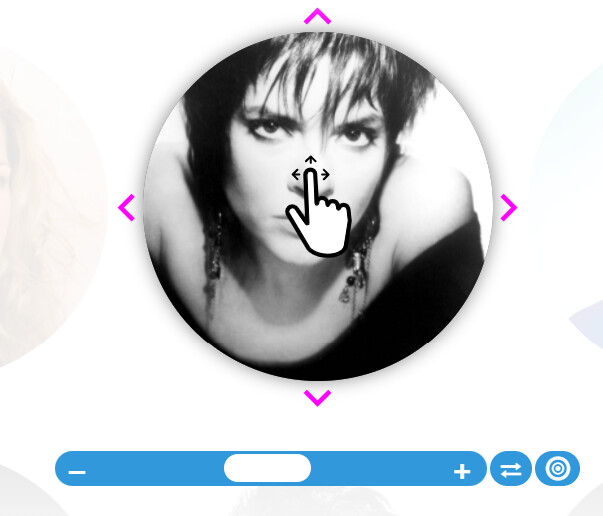 So I left it as is.