Great - thanks Danny.
John
Let me add a smile to this thread.
My Meridian Director showed up as well.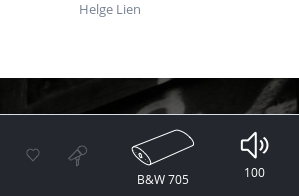 Does this mean the director is a roon endpoint?
listening to Charles Lloyd?
I think it means that Roon recognises the Director.
Just another USB DAC. Roon sees my AppleTV as well.
"there are only a handful of devices we have certified"
Correct me if I'm wrong…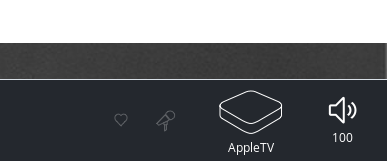 Hopefully we can add Berkeley Alpha USB to this list: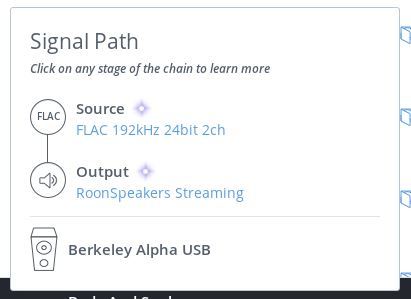 It's definitely not a speaker

the ATV is an endpoint. what is feeding the director?
The Director is connected via USB to a Mac Mini, running core.
How about the ifi dsd nano and micro?
I'm getting the standard loudspeaker icon for my Explorer. Is the custom icon only for the Explorer 2?
No !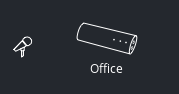 @struts – if it's a private zone, then thats why. soon, roonspeakers will transfer over the information about the endpoint.
Yup. Was listening last night in bed on my Macbook which is a remote. Works fine when I connect the Explorer to the core.
Is it ever going to be possible to add your own icons?
I have a TEAC UD-H01 ASYNC USB DAC. It works absolutely flawlessly with Roon, full bitrate switching, and happy up to its maximum 24/192, but it would be nice to have an icon for it rather than the generic speaker icon.
Similarly for my Weiss DAC

In case it helps: I've gone generic since posting this.