here's another metadata problem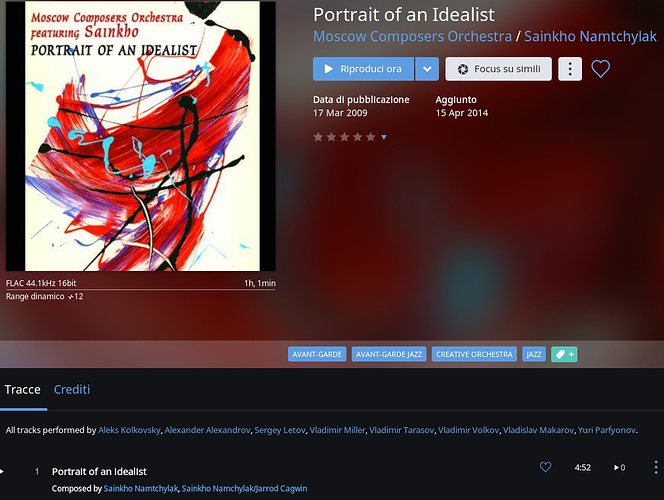 the tracks are credited to sainkho namchylak/jarrod cagwin as a single artists, but they are 2 artists.
besides:
in this album there's a performer credited sainkho, which is the same Sainkho Namtchylak.
about spelling, i have found some other albums with artist Sainkho Namchylak. i have merged with Sainkho Namtchylak and the aforementioned Sainkho.