It's always best to tag @support as they have many threads to check and they can slip through.
Mines working fine, have you restarted you core recently?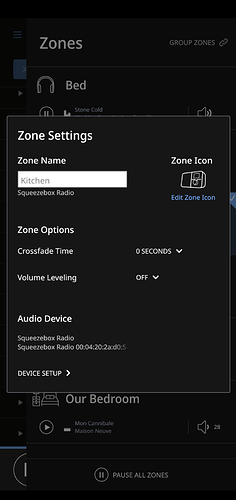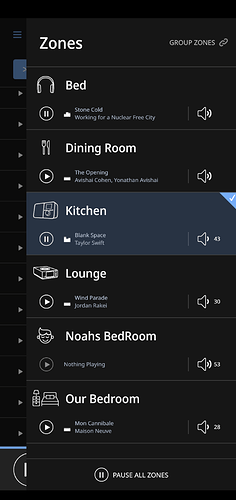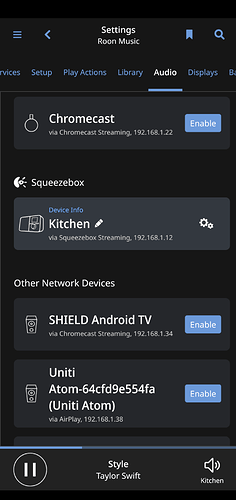 Is your remote running on Windows 10. It might be a gfx driver issue. I did have some stuff missing in the GUI and some odd behaviour. I installed latest drivers for the gfx card not the windows installed ones and it seemed to fix it. Perhaps try that and see?
…well, yes, i have restarted yesterday the core.
the icons on the core (win10) machine are missing.
but i've just noticed that they are there on another win10 notebook used from time to time as a controller.
so, the problem is local on the core.
i cannot say since when, but very recently there has been a win10 OS upgrade, it could be the cause.
or it could be the recent roon update…
i'll look in the graphic card drivers…
I have all of the latest Roon and Windows 10 updates installed on my Roon Core, which is a Windows 10 desktop computer, and I still have the Squeezebox icons, as shown in my post above.
Hi @Niccolo_Terzi,
Are you by any chance using Logitech G Hub software on your Core?
Oh my gosh…
I have installed it some days ago, just to see what it is…
do i have to unistall???
ps: i'd like to by a surround headset, to listen to music… but i don't know anything about them…
Hi @nuwriy
yesterday i have uninstalled the Logitech G Hub from the core machine, restarted the PC and roon (obviously).
and the icons are back.
i was wondering about this thing, when i realized that squeezebox is … a logitech product.
OK, at the moment i don't need the LGH, but…
thanks
This topic was automatically closed 365 days after the last reply. New replies are no longer allowed.