@Aaron_Turner when I start it manually it works. Well, it complains about missing arguments ofcourse, but it seems to work.
I had tried all again, and now I have a different error… Really sorry, it must be me being noobish at bsd

Contents of the txt file: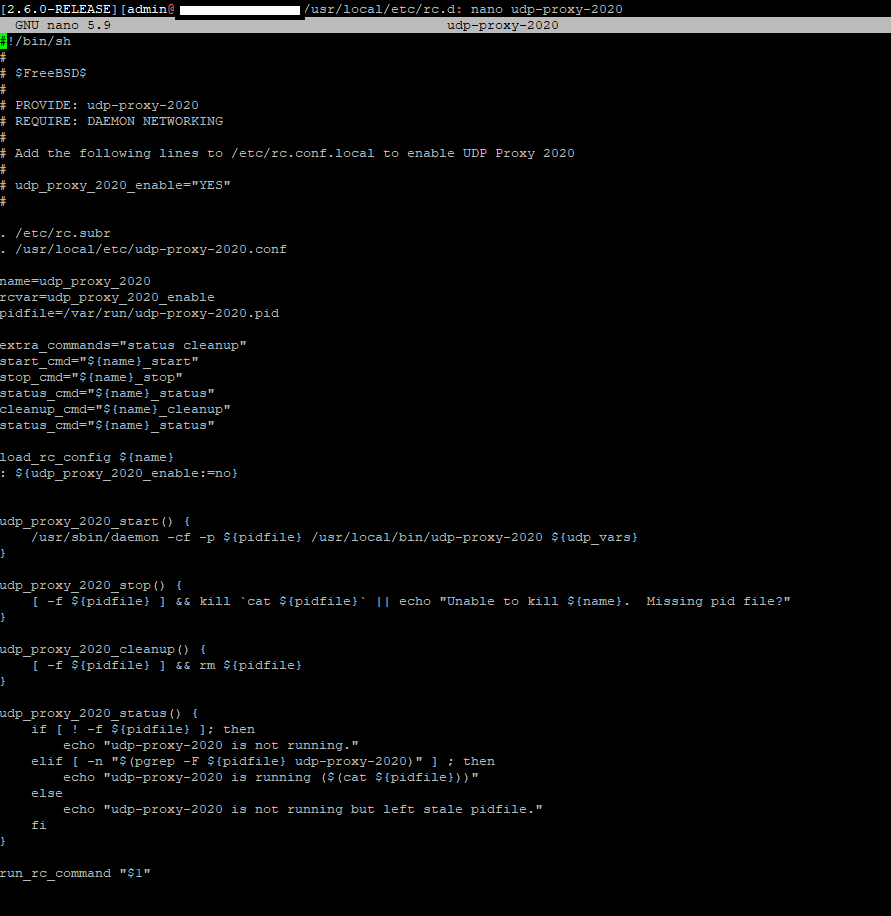 The error I am now getting when trying to start the service: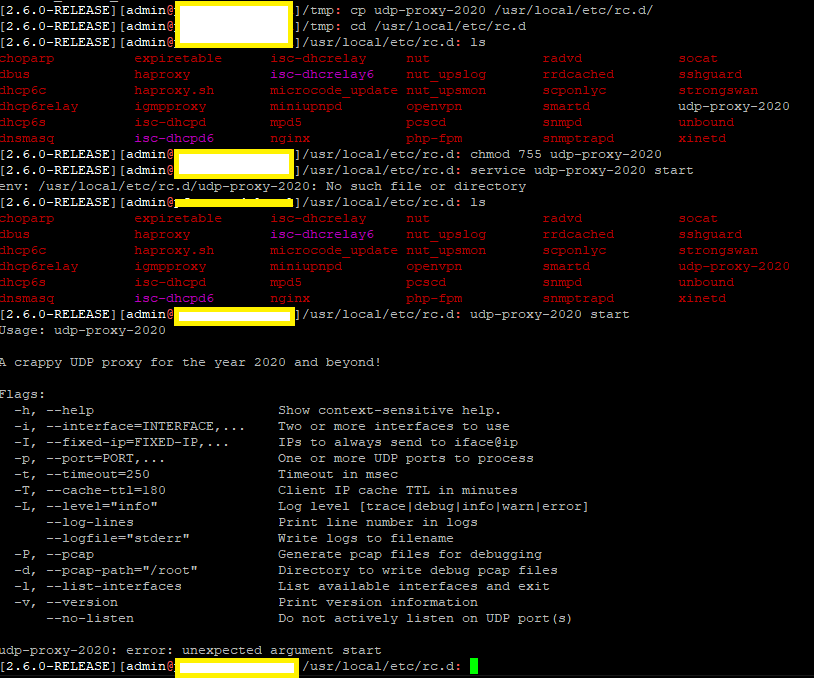 Thanks again for all the help!