Content you're reporting an issue with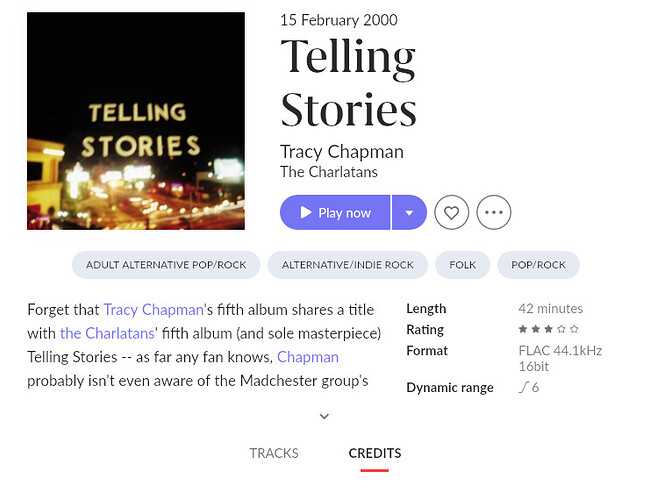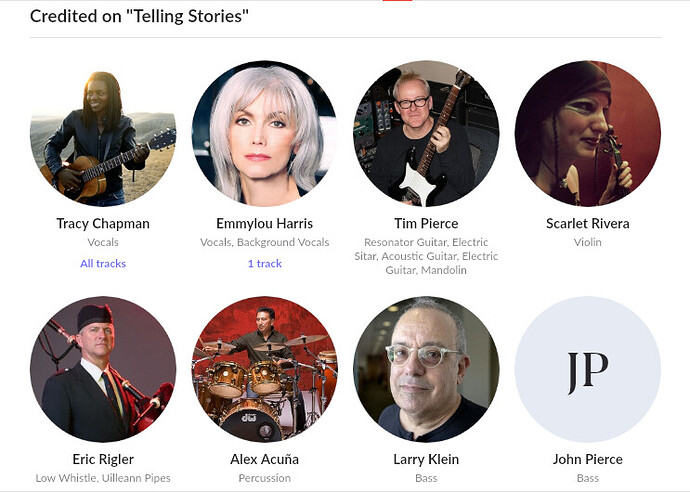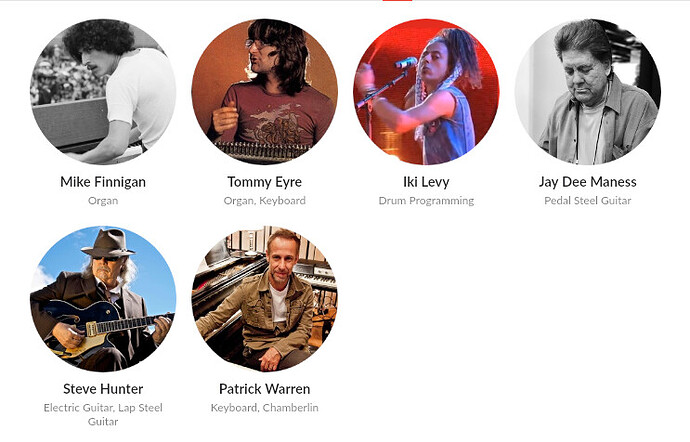 As can be seen, most of the credited artists don't perform on any track(s) and the primary artist entry for the Charlatans is wrong (for this album).
Have you made any edits to this content in Roon?
No
Is the album identified in Roon?
Yes
Is this content from local files, TIDAL, or Qobuz?
Local files
Screenshot of import settings
Not relevant
Description of the issue
Must have been a charlatan who has entered the false data into MusicBrainz.