I am not familiar with the turntable; what is it?
It's a device you place records on and play music with.
I'm sorry…lol. I just had an Airplane moment there.
I see what you did there.
I couldn't help myself.
But seriously it's quite a work of art that table but I'm sure @Mikael_Ollars will explain after my tomfoolery

Actually laughing out loud after that @AceRimmer
Did a bit of housekeeping during the week with a new Cork Mat, Turned Wood Weight Stabiliser and a few records.
This was the first off the line.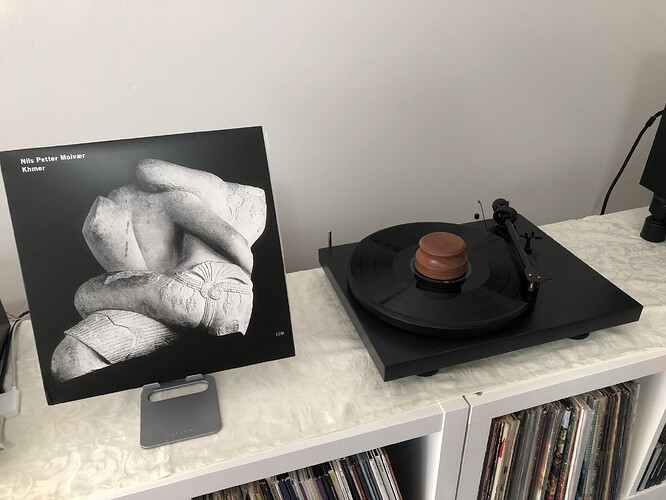 You guy's…


@7NoteScale, the turntable is the AMG Viella V12, a german belt drive unit with their 12J2 tonearm, a "dual pivot" construction.
A lovely sounding piece of equipment!
Adorable.
And the record spinning is also great.

So we are talking something in the $15k+ range? Surely is very nice looking and I assume great sounding. I know you must enjoy it. Thank you for clarifying what it is.
Some relaxing Sat morn Jazz. Recorded in Oct 2016, however Qobuz states that it wasn't released till July 2020.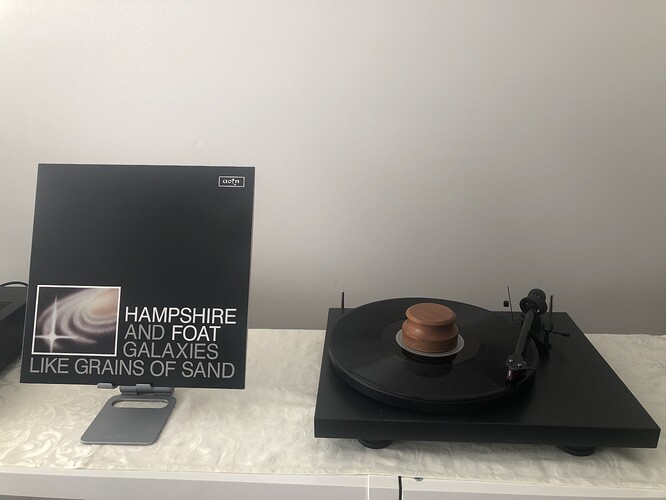 Last Vinyl before I have an early afternoon kip.
Lou Reed Berlin, so good and sounds fantastic as well.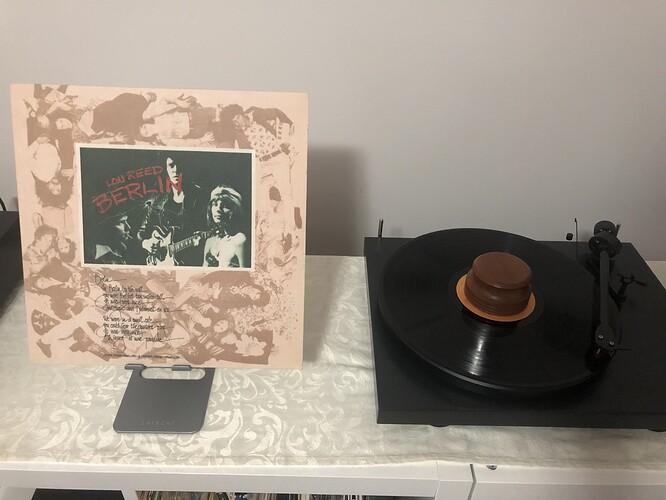 In short No, to those who have the patience for it.Personally its a matter of preserving the quality of the vinyl you have purchased and the small delay to musical gratification is fine.
Then there is the ceremony of vinyl play and the sheer joy of owning and the beauty of full size artwork weaved into purchase cost.
As I said in a post on another topic, we "audiophiles" are a very small and very passionate group. As long you are doing everything for the love of music then it's more than worthwhile.
How is the new Eva vinyl I've ordered it but have not received it yet. The digital version is nice.
It's a good pressing. But you ara gonna be busy, only two songs a side😁
cross posting from the boy genius thread: