Does someone else experience the same problem as I do?
Launching roon, it only seems to load my locally stored albums + qobuz library: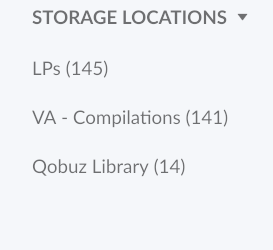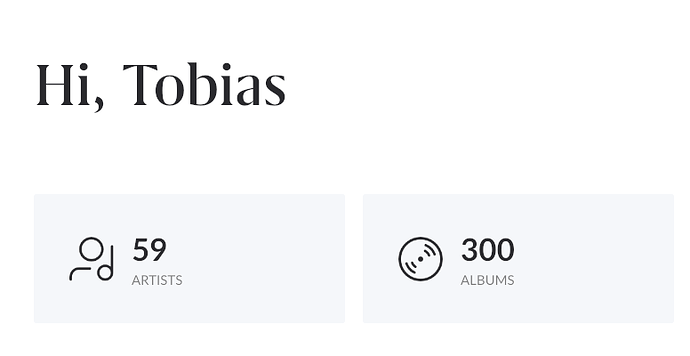 But I would have 2K+ albums on Tidal in my library. However, when searching these albums, they still appear:

So, Tidal service is working / connection is established, I could add albums and I can also search albums and find them and play them… but for a reason, I can not browse them via Focus.