So I got the official announcement from Tidal that their masters will 'typically' be 24/96.
I had a browse round all the long confusing threads and just wanted to put at the top of this one for the next guy how I got mine to work.
Of course you need 24/96 supported endpoint hardware etc.
All I do is search in the Tidal app under Albums, then Masters. Anything I like I then search for in Roon and it's added straight into roon. E.g. here's the signal path showing Roon streaming 24/48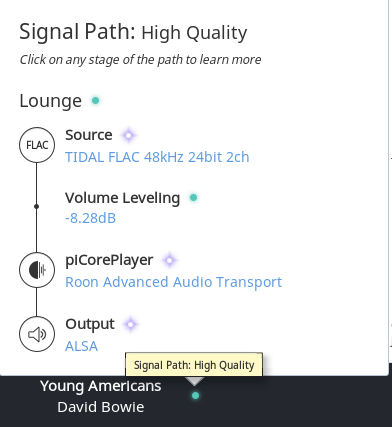 I haven't found a way to single out the 24bit tracks in Roon yet, if anyone finds real way's to use / find this in Roon, that would be great to add to the thread.
Hopefully Roon provide a way of Automatically upgrading one's library.
The email message I got: