When I am playing music through Quboz that has smaller sampling rate than Tidal version, Roon plays the same music from Tidal even though the primary version is set to Quboz version.
Here is a screenshot that I was playing a Quboz file but it shows up as MQA version.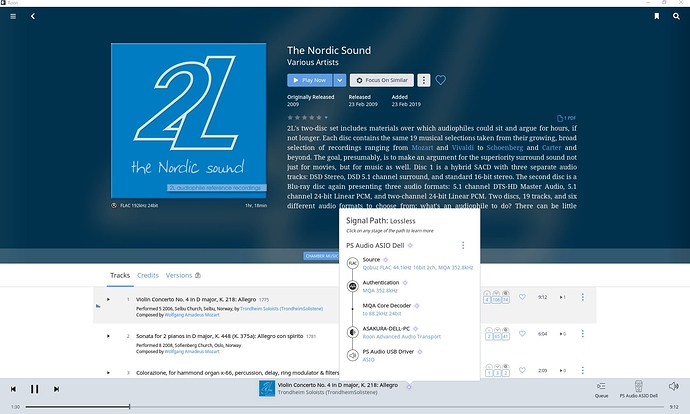 Since I don't have a MQA supported DAC, I would like to play the Quboz version.
Is this a bug or is there a way to play the Quboz version?
Thanks!