UPNP is enabled on my ASUS router. the ISP is a relatively new FTTP provider. toob.co.uk,
I get this result: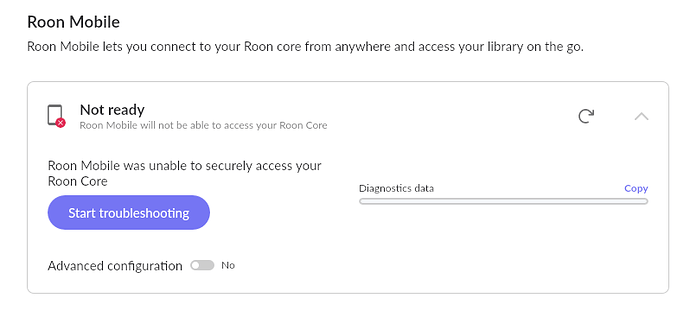 I've just sent them a helpdesk email to ask about multiple NAT and if they can help me get just one (not even sure that is even the right question tbh). Will let you know what they say.
With FTTP rolling out widely now I would maybe expect this to become more of an issue.