Yes, directly from the order: KF426S16IBK2/32
Worked flawlessly on both Nucleus+ (Rev A) and NUC8i7.
Are there two ram-slots in the Nucleus+ (Rev A)?
Than each with 16 GB to 32 GB max?
Thanks for the fast feedback. Now I can order the Upgrade.
Much simpler and better

Have the same board in my NUC7i7DNKE, and have 16GB installed using Corsair Vengeance modules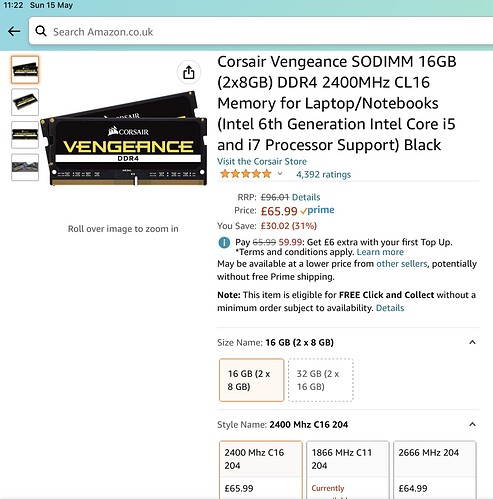 Of course, while in the box, you could go for the max 32GB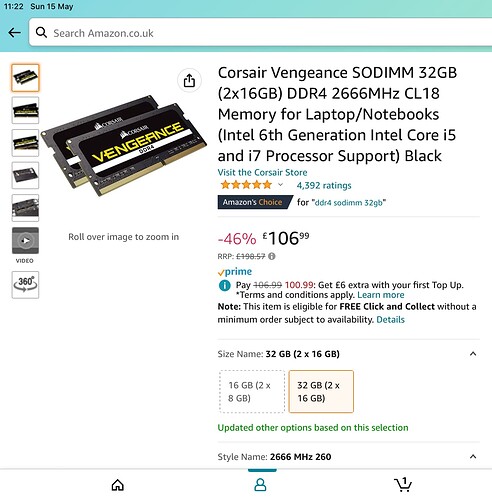 Upgrade to 32 GB with Kingston Fury was easy and works fine in my Rev. A Nucleus+.
Went for this exact memory… came yesterday via Amazon EU. Popped in and worked like a charm first time. No idea how "close" I was to running out of RAM, but cheap upgrade / piece of mind. I'm more likely to run out of SSD storage now (20% left on Samsung 8TB SSD)… Hopefully Samsung release a 12TB version in the next year or so!