I believe this is a logic flaw of a minor sort. Consider this picture: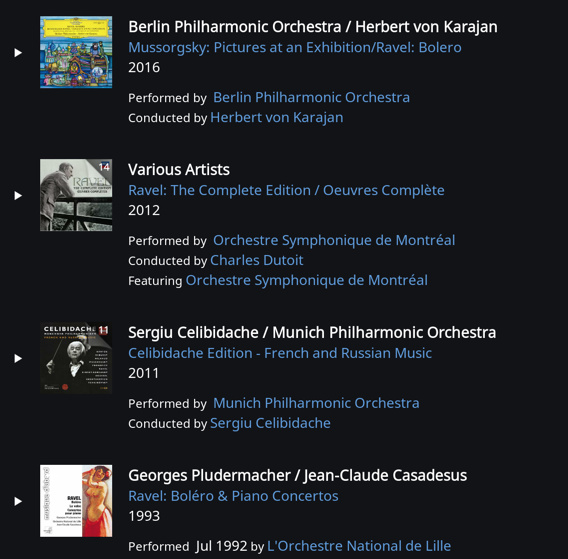 With one exception, all performances are titled with Album Artists (which are munged, I think, by Roon logic, i.e., 'Artist1 / Artist2…". This seems proper.
One album however, has Various Artists as the Album Artist, but with Ensemble and Composer available at the track level, i.e., "Orchestre Symphonique de Montreal / Charles Dutoit".
I suggest a simple change to use track artists where album artists are unspecified. After all, "various" artists can't be right for a particular performance.