Hi,
I am trying to traverse the API to go from Library → Artists and cannot find "Various Artists" listed.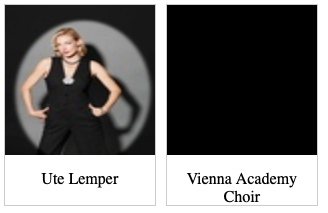 This makes me unable to view Albums that are under Various Artists.
However, I can find those albums when traversing from Library → Albums. For example the album below.
And Here is the API result for that Album (the artist is Various Artists)

Also, from roon's ui one of the track has the following performers:

And I can't find the albums under Eiji Oue or Minnesota Orchestra either.
in roon's setting I have set the "Name for Compilation Sorting" to "use Various Artists".
May I know how I can get to these albums if I go from Artist?
Thank you